We Specialize in the latest 3D/4D
Ultra-sound technology in a family
friendly environment.
Our History
New Mexico Sonographics was founded in 1993 by two Sonographers, Janis Carrasco and Brenda Brown. They both realized the need to bring ultrasound technology to the rural parts of New Mexico where access to ultrasounds was limited.  New Mexico Sonographics started as a mobile service to provide New Mexico mothers and their unborn babies the best ultrasound by the highest trained sonographers. Socorro, NM was our first outreach clinic site. We now have 18 outreach sites throughout NM and four fixed sites: Farmington, Las Cruces, Santa Fe and Our home office in Albuquerque.    — We continue to add sites as the need arises. —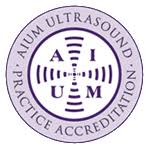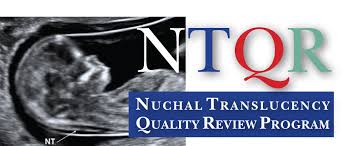 New Mexico Sonographics was the first nationally AIUM accredited mobile practice. 
NMS has been continuously AIUM accredited since 1997.
→ In 2012 New Mexico Sonographics is the first Echo accredited facility in New Mexico.
→ In 2018 NMS was the first to obtain AIUM 3D Gyn and Detailed Fetal Anatomy AIUM Accreditation.
→ New Mexico Sonographics is certified in Nuchal Translucency through both NTQR (Nuchal Translucency Quality Review) and MFM (Maternal Fetal Medicine). 
→ 6 of 12 sonographers are Fetal Echo Certified 4 will be certified within the year.